Indiana Medicaid Nursing Home Eligibility Information & Rules For 2019
Last Updated January 21, 2018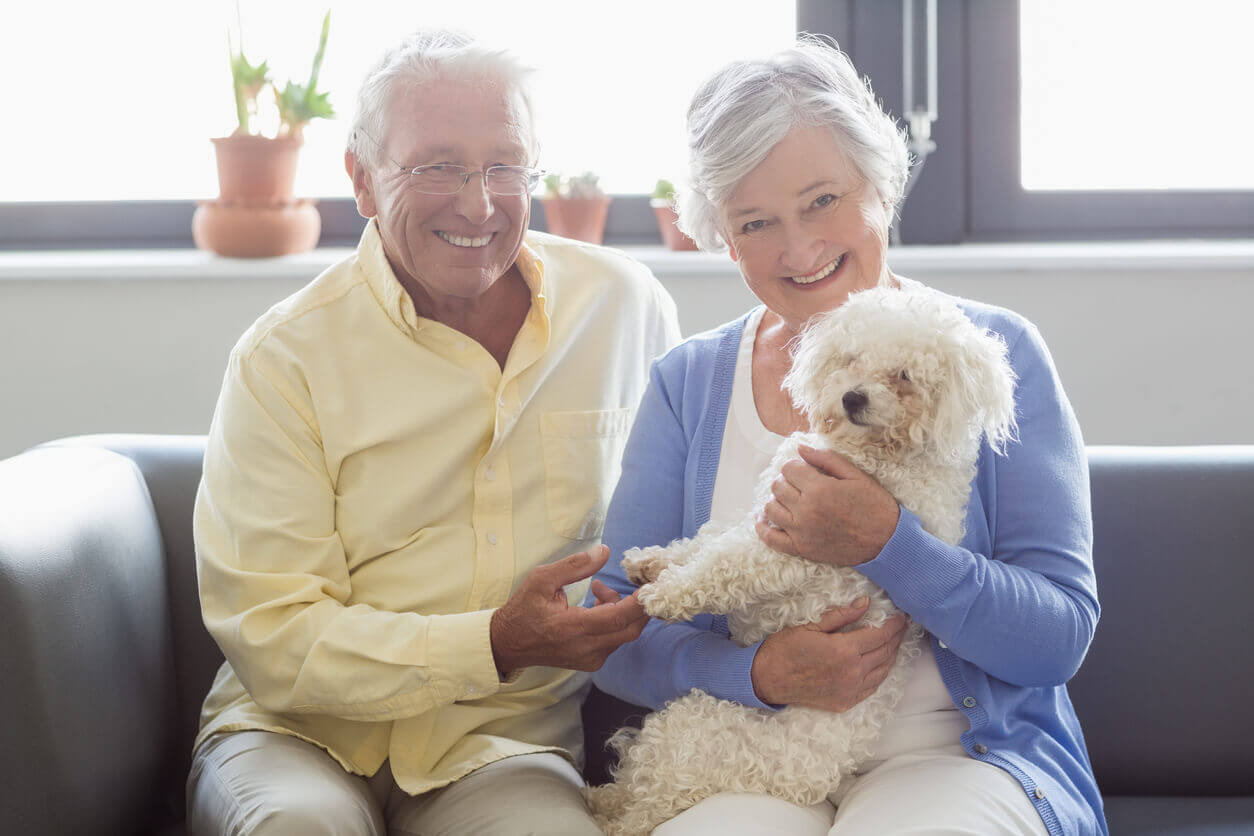 How To Apply To Medicaid in Indiana
You can submit a Medicaid Application online by clicking here. You can also submit a paper application which you can find on the state website, or get assistance applying here via an attroeny.
Medicaid Eligibility Program Overview
Medicaid pays for the cost of Nursing Home care in Indiana that meet certain financial and health criteria. The average cost of Skilled Nursing Care in Indiana is $87,240, so securing Medicaid coverage is essential. In Indiana there are 557 Nursing Homes, of which 97% accept Medicaid insurance as a form of payment. The most expensive Nursing Home in Indiana is Heritage Healthcare which costs $541 per day and the least expensive Nursing Home is Waters Of Greencastle, The which costs $125 per day. Nursing Homes in Indiana are currenlty 73.43% full with 38,953 patients currently using the 53,051 beds available.
To learn about the entire Medicaid eligibilty process, we have put together a comprehensive medicaid nursing home guide which you can read here.
Indiana Medicaid Asset Limits 2019
Individuals in Indiana are allowed to keep $1,500 when they apply to Medicaid for long term care. If they are over this amount, they must spend down on care. It is important to note, that individuals are not allowed to give gifts of any amount for a period of 5 years (60 months) prior to applying to Medicaid. If an individual's assets are more than $1,500, they should learn about Medicaid Planning strategies. This asset limit only applies to assets that are considered countable assets. Some examples of countable assets include savings accounts, bank accounts, retirement accounts and a second home. If you have multiple assets and are looking to access Medicaid, it may make sense to speak with a Medicaid Planner or Elder Law attorney in Indiana.
Couples that both require Medicaid for long term care in Indiana are allowed to keep $2,250 in assets. If there is one spouse that requires care, and one that does not, the spouse that does not receive care is referred to as the Community Spouse. The Community spouse is allowed to keep 50% of their assets up to $123,600 in countable assets which is known as the Community Spouse Resource Allowance. The Community Spouse is allowed to keep 100% of their marital assets up to $24,720 .
The maximum amount of home equity allowed when applying to Medicaid is $572,000. Despite the fact the home is not a countable asset, Medicaid, can look for repayment in probate court from the proceeds of a sale after it stops paying for care. It is important to understand if your home may be subject to the Medicaid repayment process.
Income Limits in Indiana For Medicaid
In Indiana the individual receiving Medicaid cannot have income over $2,250. If their income is over that amount, they will need to do some Medicaid Planning to create eligibility. One strategy that works well is a Miller Trust (also known as a Qualified Income Trust). If an individual is married, the spouse's income does not typically count towards the income cap, but it is important to maximize income protection via the Monthly Needs Allowance rules. The maximum amount of income the Medicaid office allows a community spouse to keep in Indiana is $3,090 and the minimum amount is $ 2,002. All of an individual's monthly income must go towards their cost of care, which can include medical bills, prescriptions and other health care costs, aside from $52 which is for a personal needs allowance. The income limits are based as a percentage of the Supplemental Security Income defined by the Social Security Administration's Federal Poverty Levels (FPL) and change every year.
Penalty Information In Indiana For Medicaid
If a gift of any amount is given in Indiana during a period of 5 years before applying to Medicaid, a penalty period will be initiated. This penalty period in Indiana is called a look-back period and it can make an individual not eligible for Medicaid. Medicaid will not pay for care until the penalty period is over. The penalty is calculated by taking the total amount of any gifts given, and dividing it by $ 6,078, which creates a number of months before Medicaid kicks in.
The average cost of Nursing home care in Indiana is $8,700, so penalties can become very costly for a family that has not planned appropriately for Medicaid.
Indiana Long-Term Care Partnership
As part of the Deficit Reduction Act (DRA) that was signed on February 8th, 2006, an individual may be eligible for a larger asset exclusion than the ones listed above. If the Long-term care policy purchased qualifies as a "Partnership Qualified" (PQ) policy, then Medicaid will match "dollar for dollar" in the form of exempt assets. This means that if a policy pays out $150,000, Medicaid will allow for an asset exclusion up to that amount. If you are moving states, aside from California, this policy
Indiana Medicaid Eligibility Information 2019
Medicaid Eligibility Requirement
Single
Married
2019 Indiana Medicaid Income Limits
$2,250
$2,250
2019 Indiana Medicaid Asset Limits
$1,500
$2,250
2019 Indiana Medicaid Home Equity Limit
$572,000
$572,000